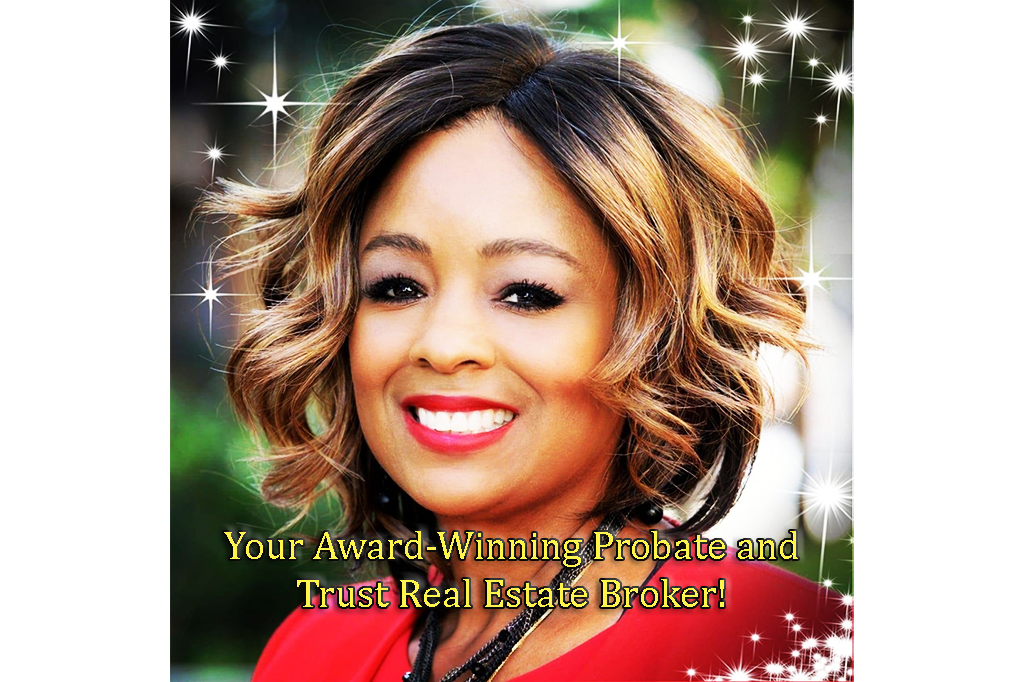 It's a difficult time we live in right now- fact is, we're home more than we've been in years and we have more free time. It is a great time to sit down with your spouse/loved one and discuss the difficult topic of planning your estate.
- Married couples should hire an estate attorney to draft or update wills/trust and other estate documents such as a living will.
- Make sure each spouse will gives the executor/personal representative permission to manage digital assets.
- Make a list of all online accounts and passwords- ie-emails, paypal, ebay, photo sites, utilities, mortgage- etc.-(this information should be stored in a safe place).
- Set-up bank and other financial accounts in both spouses' names if feasible or as a "transferable on death" account. (Consult with an attorney or financial advisor prior to doing this).
It's common in many marriages for one spouse to mainly handle the financials in the relationship, however the challenge comes if that person dies first and the surviving spouse is left scrambling to figure out how to access accounts, knowing where accounts are held and what their net worth maybe. Grief can reduce our cognitive functions so it's important to plan ahead.
As a surviving spouse there are several things you should do after your loved one passes away:
- Contact the estate attorney, CPA and financial advisor.
- Gather all household bills, bank/brokerage statements and credit card bills.
- Order several copies of the death certificate to close or re-title accounts and settle the estate.
- File with Social Security for a $255 death benefit.
- Start the probate process with the courts.
- Retitle household bills in your name.
- Update your will.
- Search missingmoney.com for unclaimed properties.
- Check tax returns for names of financial institutions that show household accounts.
- If a deceased spouse was working, call the employer to ask about 401K, pension, stock options, life insurance and health insurance.
It's important to prioritize urgent matters such as access to cash and paying taxes but take time to make other important decisions.